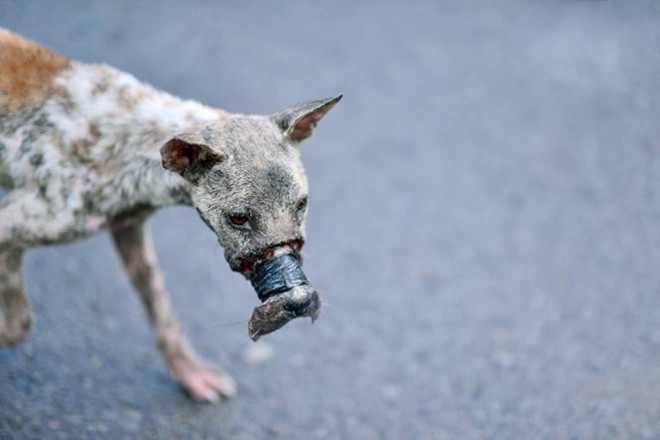 General info:
Founded in 2008, Sai Gon Pet Clinic's goal was to open the best animal welfare veterinary clinic in Vietnam. We combine skill and technology to ensure your pet gets the best possible care. 
We open 7 days a week all year round and offer an emergency out of hours service too. Your pets well being is our top priority. 
Address: 33, 41 street, Thao Dien Ward, District 2, Ho Chi Minh city

Email: info@saigonpet.com

Phone: +84 (0)28 3519 4182 – 093 903 6637
Working hours: Mon-Sun: 7:00 AM-9:00 PM 
 Please call 0909 063 267 for booking appointment in English, French or Mandarine.
Senior Veterinarian: Nguyen Van Nghia – DVM, PhD 
Specialist of companion animal medicine, surgery and diagnostic imaging from the University of Bristol – School of clinical veterinary Medicine – England.
Member of British Small Animal Veterinary Medicine Association
Lecturer of faculty of Veterinary Medicine – Nong Lam University – Vietnam
Dr NGUYEN VAN NGHIA opened Saigon Pet Clinic in 2008 after returning from Bristol's University of Clinical Veterinary Medicine, in the UK. The pet center was opened by a team of international vetrinarians and consultants from Vietnam, Australia and England and provides comprhensive vetrinary care to animals across southern Vietnam. Our mission is to keep your pets safe and healthy in a welcoming and friendly clinic. Our team understands the needs and concerns of the owners too and take great care to provide you with the best service possible. We have also teame-up with A.R.C (Animal Rescue & care) providing a safe-haven and medical treatment for abused and abandoned cats and dogs, making our community a better place.

Why Us?
At Sai Gon Pet, we can provide you all services related to your pet including medical, treatment, hotel, grooming, relocation, food and all items.
We are always ready to ensure that your pet be extremely taken care of.
With our experienced and well – trained doctors and experts, together with updated and well functioning technology, we provide your pet the best health caring.