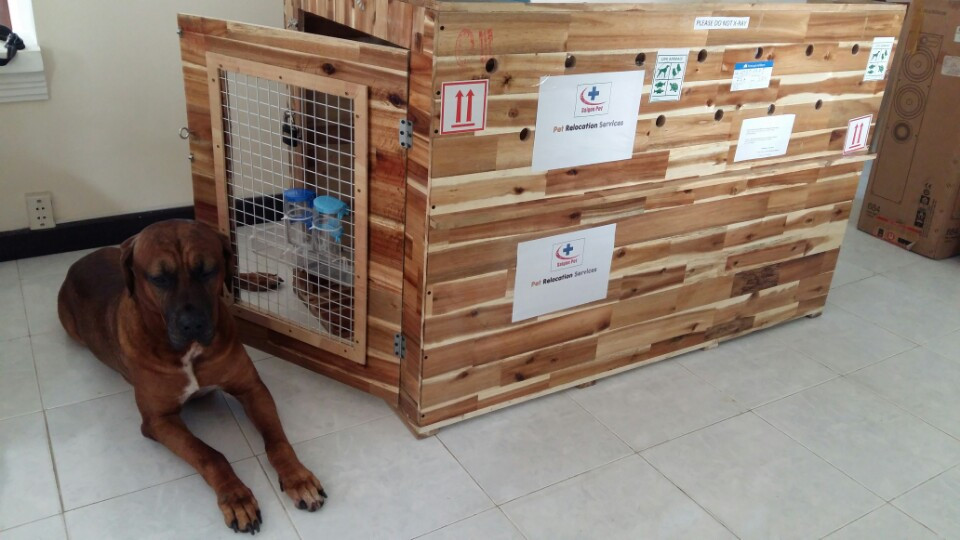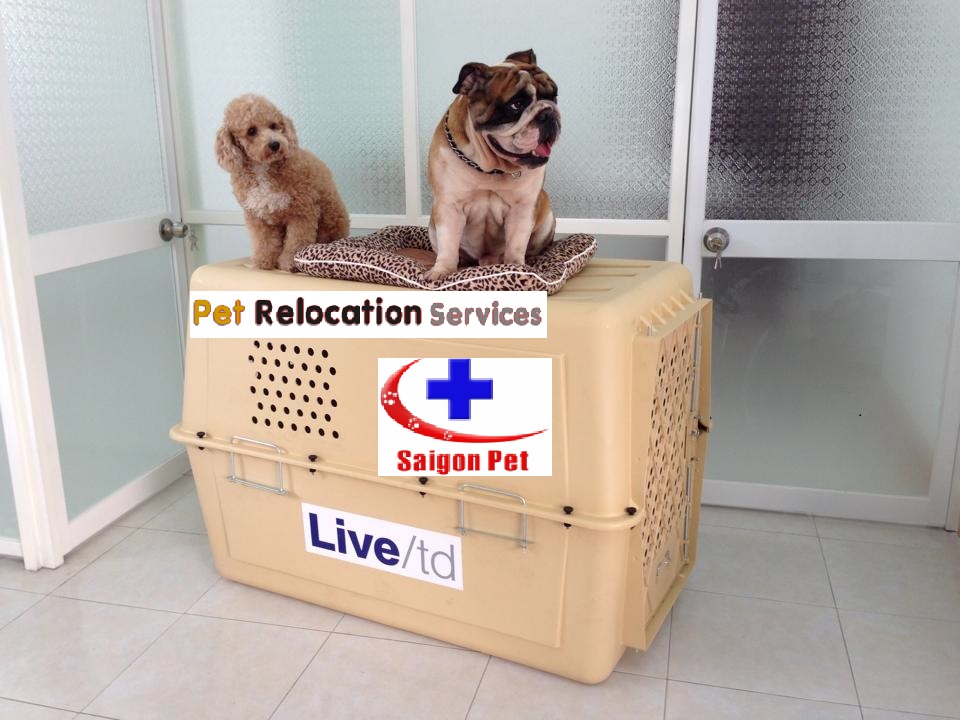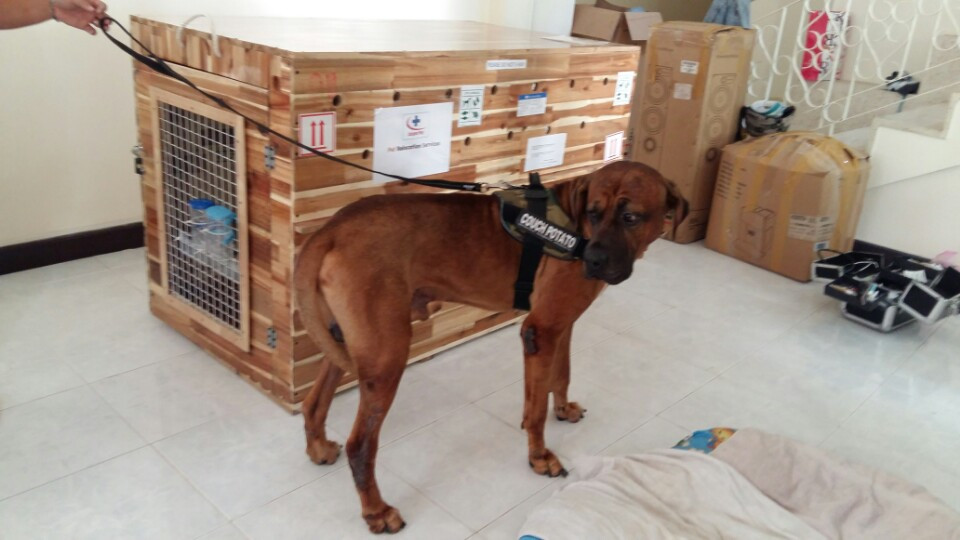 Taking pets overseas can be daunting and arduous pertaining to the legal regulations that differ depending on country and pet type. Our Pet Relocation Service manages the entire process for you! We have shipped animals all over the world, working hard to establish solid relationships with the blood test clinics and airlines to facilitate a much smoother process for our customers ensuring a safe journey for your pet. Contact us 3 months prior to your departure.
Sai Gon Pet Relocation has been providing a pet moving service for the relocating families since 2009. We provide a unique pet relocation service here in Vietnam. You deal directly to our veterinarians at our clinic to provide an effecient and holistic approach to pet relocation.
We offer both domestic and global service. We move your pets from Vietnam to any places in the world with reasonable prices.
We provide the best service for your pet from required document preparation, transit permit, import and export permit, custom clearance, cage preparation, taking care of your pets at the airport, booking with animal lounges at transiting countries, and shipping your pets to a new country.
If you are sending your pets to Vietnam We can help:
1.  Book of quarantine inspection
2. Pick up the flight
3. Customs clearance and vet inspection
4. Airport and terminal fees
5. All documentation/handling
6. Home delivery
Sai Gon Pet relocation will ensure a safe and smooth trip to a new country. For further information, make an appointment today at the clinic or contact us via email: saigonpetclinic@yahoo.com or via phone number: 08 3519 4182 or 0909 063 267.
Thank you for using our service.